Club
Estrella -

A temple of grandeur accessible to all.
The clubhouse at Aerovista promises to be the epitome of life itself. The culmination of very ethos of Aerovista is best personified by the clubhouse – luxury, comfort, convenience, class and pragmatism.
The cobblestoned pathway leading up to the archway brings you face-to face with an architectural marvel meant to unite men, women and children of Aerovista. The largest and the only-one-of-its-kind in the region, Club Estrella will take care of every single requirement you can dream of no matter how impractical it may seem.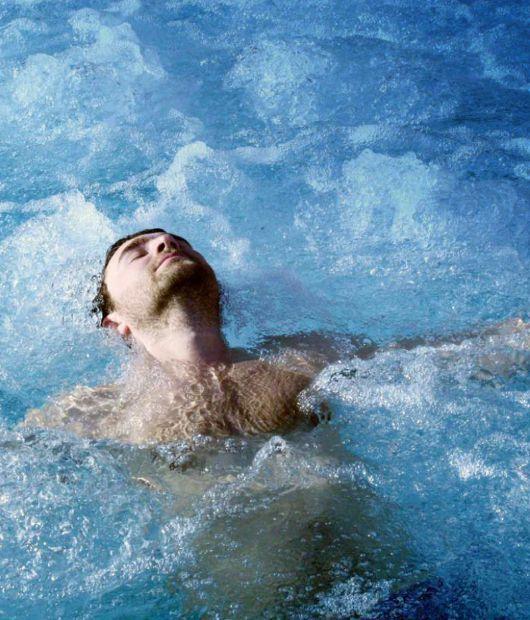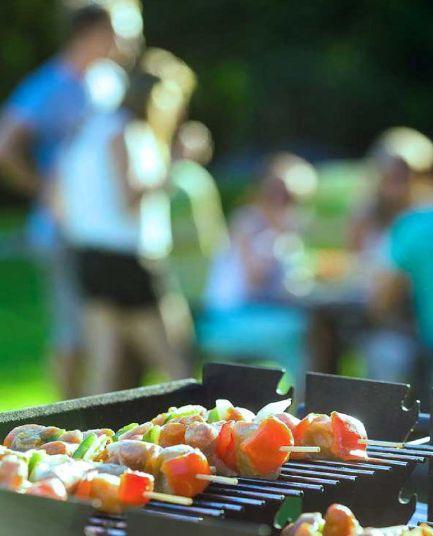 Club Estrella – An unparalleled retreat experience.
Riverdale Aerovista
The Finest Dwelling, Tailored To Your Needs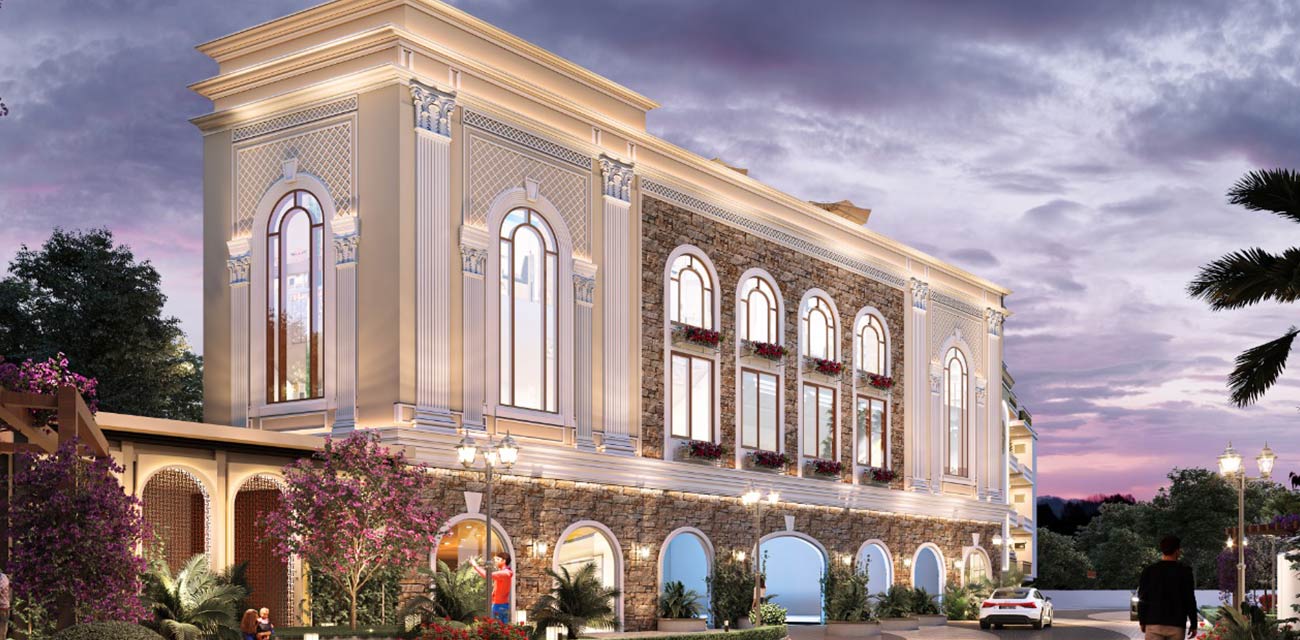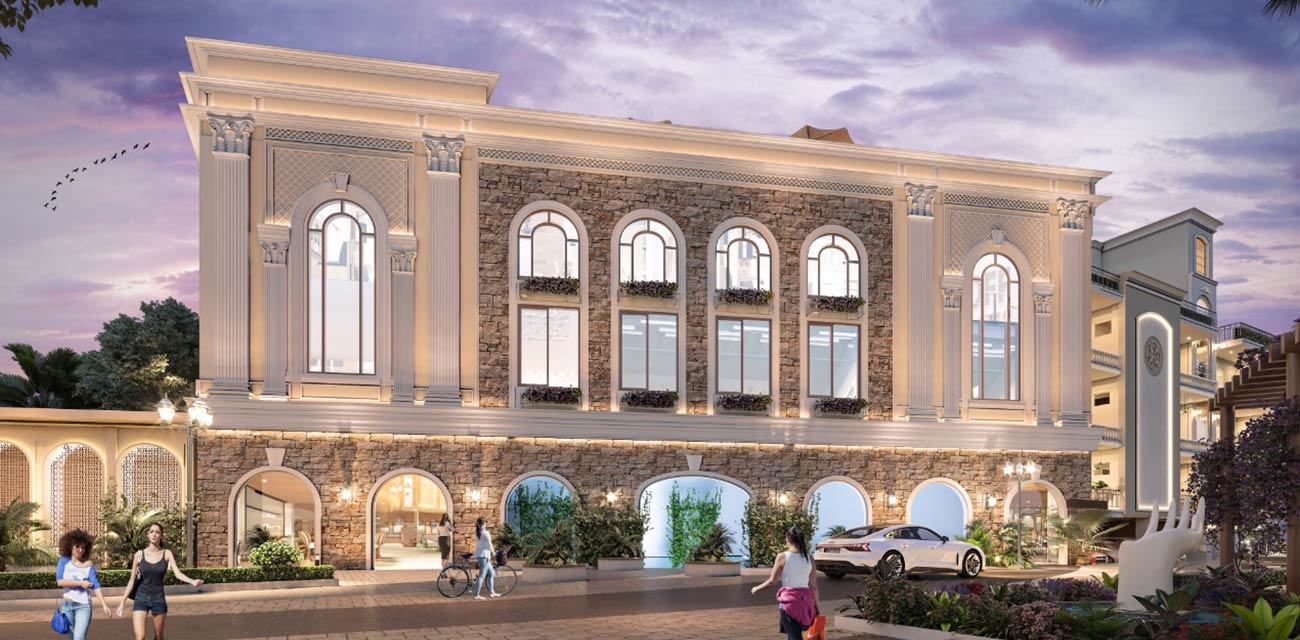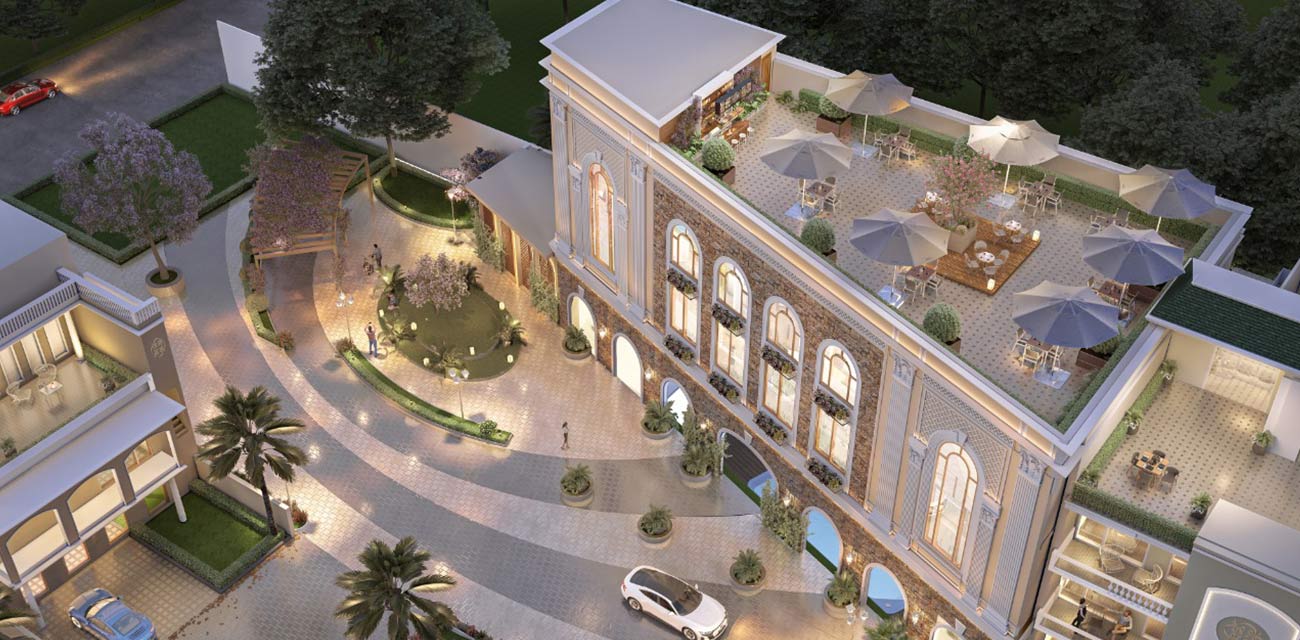 Read about our Latest News here
Buying a home is a long-term commitment therefore, deliberation and accurate planni
Everyone dreams of owning a home where they can live life on their terms. It is an